Whether you are looking for a therapist, counselor, or psychiatrist, it is important to know what to look for so that you can find the best mental health provider for your needs. While there are many things that you should look for in a psychiatrist, this blog post will focus on Board Certifications, as well as why they matter when selecting a psychiatrist.
For starters, it is important to note that not all psychiatrists are Board Certified. In fact as of 2019, there are only around 11,000 Dual Board-Certified child and adolescent psychiatrists in the United States. This breaks down to roughly 1 board certified psychiatrist for approximately 30,000 Americans.
In order to legally practice psychiatry, a psychiatrist must graduate from medical school, complete an internship and residency, receive some additional medical education, and pass a general licensing exam in the state where they will practice. As such, Board Certification is not something that is required, however it is an extra step that some medical professionals, psychiatrists included, choose to take.
Psychiatrists can become board certified with the American Board of Psychiatry and Neurology and are then referred to as an ABPN psychiatrist. After receiving a Doctor of Medicine degree, a board certified psychiatrist is then accepted into rigorous residency and fellowship programs. During the next five years they will receive additional training in psychiatry and/or a sub-specialty area of psychiatry that extends well past what is needed to pass a medical licensing exam.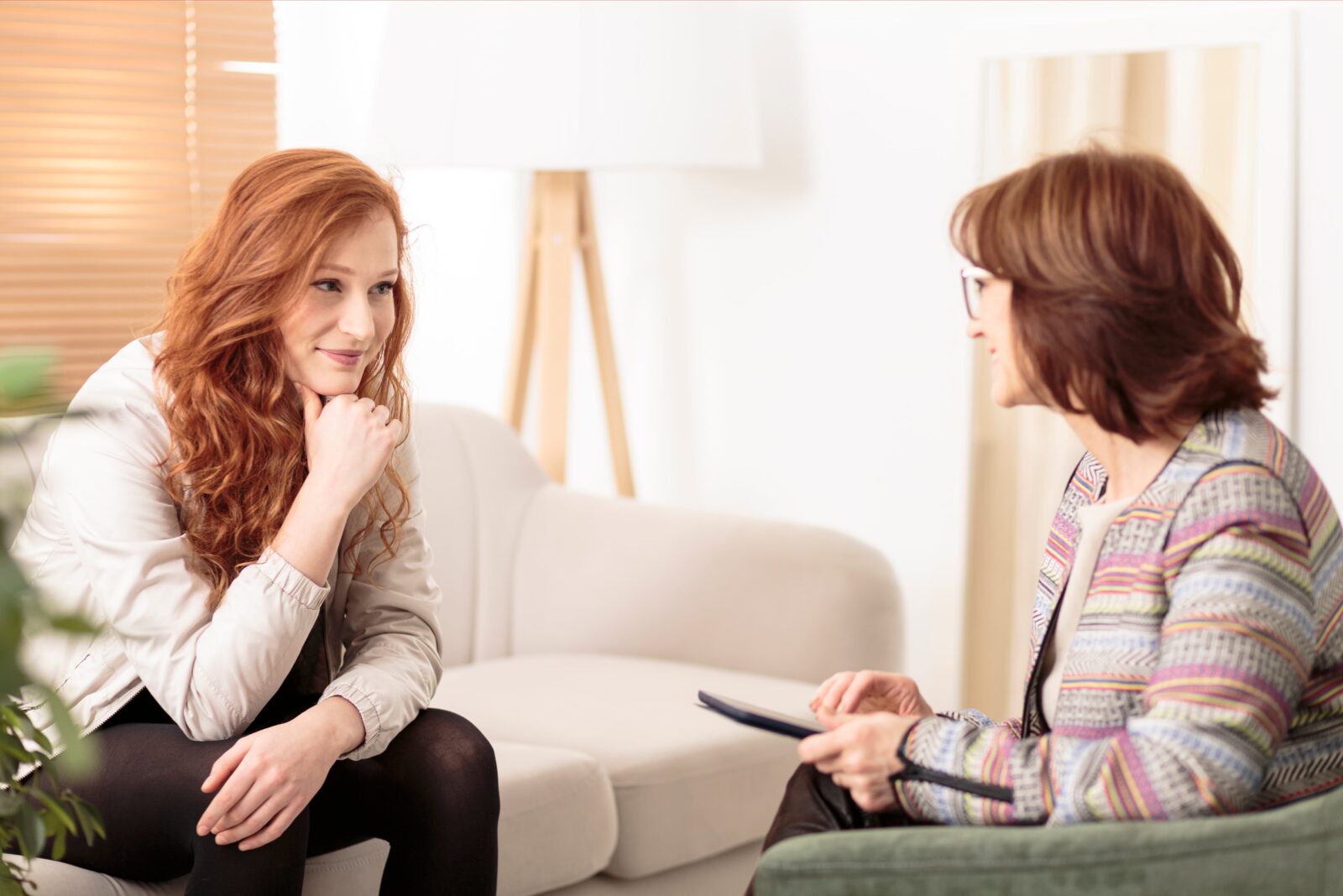 In many cases, a psychiatrist may choose to also obtain a subspecialty certification, which is a specific field within psychiatry. For example, a psychiatrist with a subspecialty certification in child and adolescent psychiatry means that they have undergone specific training that is applicable to this specific aspect of psychiatry. This allows them to provide both general and specialized psychiatric services.
Once they have completed their programs, they are then required to pass an oral and written ABPN board exam before becoming certified. Even after they have achieved their certification, they will still need to stay up to date with continuing medical education, and continue to pass their ABPN board exam every 10 years to maintain their certification.
Now that you know a little more about what board certification is and how a psychiatrist obtains this certification, let's take a look at why it matters. You should see a board certified psychiatrist in order to receive care that is quality, specialized, and the latest and greatest.
Quality Care
The American Board of Psychiatry and Neurology holds their psychiatrists to a higher standard. Throughout their career, ABPN board certified psychiatrists are required to improve their medical knowledge, clinical techniques, judgement, professionalism, and communication skills in order to maintain their certification. As a patient, this translates to quality psychiatric care that is compassionate and up to date with the latest advancements in the field.
Specialized Care
There are 14 subspecialties recognized by the ABPN, but the most common subspecialties acquired by psychiatrists include: child and adolescent psychiatry, geriatric psychiatry, addiction psychiatry, and forensic psychiatry. For some individuals, general psychiatric services may not be as effective. In these cases, seeing a psychiatrist with a subspecialty may be recommended since they have very specific training on a certain area of psychiatry and will likely be able to provide more insight and specialized care.
The Latest and Greatest Care
One final reason why you should see an ABPN psychiatrist is because their board certification requires them to stay up to date with advancements in the field. New research is being performed every day, and medicine continues to advance at all times. By requiring continuing education, this means that your psychiatrist will be educated on the most recent findings so that they can provide you with the latest and greatest care.
In conclusion:
Psychiatrists provide a valuable service to those in need of mental health care. They can help you through any difficult situation that requires professional attention, such as depression or an anxiety disorder. If you want the best possible treatment for your condition, make sure to find out if the therapist is Board Certified with The American Board of Psychiatry and Neurology before scheduling an appointment. This will ensure that they have undergone rigorous training in order to offer quality, specialized care tailored towards your specific needs.