Tampa's Top Rated Psychiatrist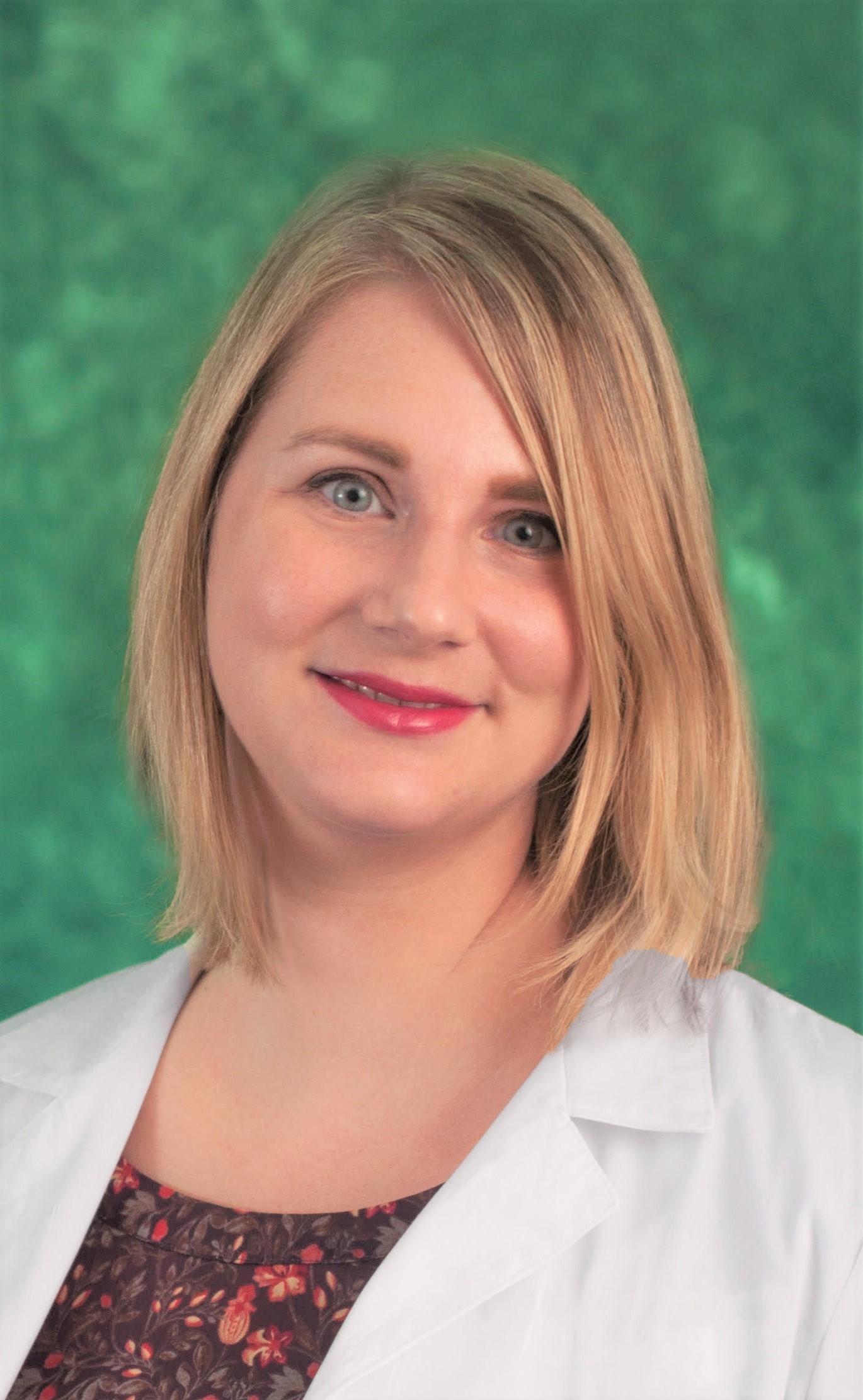 Professional Associations
Dr. Linek has practiced evidence-based psychiatry during her years of training. She has worked in several health systems in the Tampa Bay area including:
Dual Board-Certified BY THE AMERICAN BOARD OF PSYCHIATRY AND NEUROLOGY.
Carolyn Linek-Rajapaksha MD, ABPN
Carolyn Linek-Rajapaksha, MD, ABPN is a child, adolescent and adult psychiatrist who is board certified by the American Academy of Psychiatry and Neurology. A Dual Board-Certified child and adolescent psychiatrist has completed a minimum of five years of additional training in psychiatry after receiving a Doctor of Medicine degree. In the US, there are only about 11,000 Dual Board-Certified child and adolescent psychiatrists as of December 2019 (1 for every 30,000 Americans). Board certification requires keeping up with continuing medical education and re-examination periodically.
Dr. Linek is also an assistant professor, Department of Psychiatry and Behavioral Neurosciences at the Morsani College of Medicine, University of South Florida. In this role, she is teaching and training USF medical students, residents, and fellow physicians.
Dr. Linek completed her BA with honors from The University of Chicago and attended the University of Illinois at Chicago for medical school. She then went on to complete her General Psychiatry Residency and her Child and Adolescent Psychiatry Fellow Program at the University of South Florida Morsani College of Medicine. Dr. Linek also served as Co-Chief Resident in her final year of training. Since then, she has worked in several health systems in the Tampa Bay area, where she has been successfully able to utilize her evidence-based approach to psychiatry.
Dr. Linek finds it beneficial to the patient when she can work with the patient's psychologist, primary care physician, school personnel, and other specialists if applicable. With your consent, Dr. Linek can communicate with these professionals involved in your family's care to facilitate a comprehensive treatment plan. To learn more, please call our office at (813) 337-7577.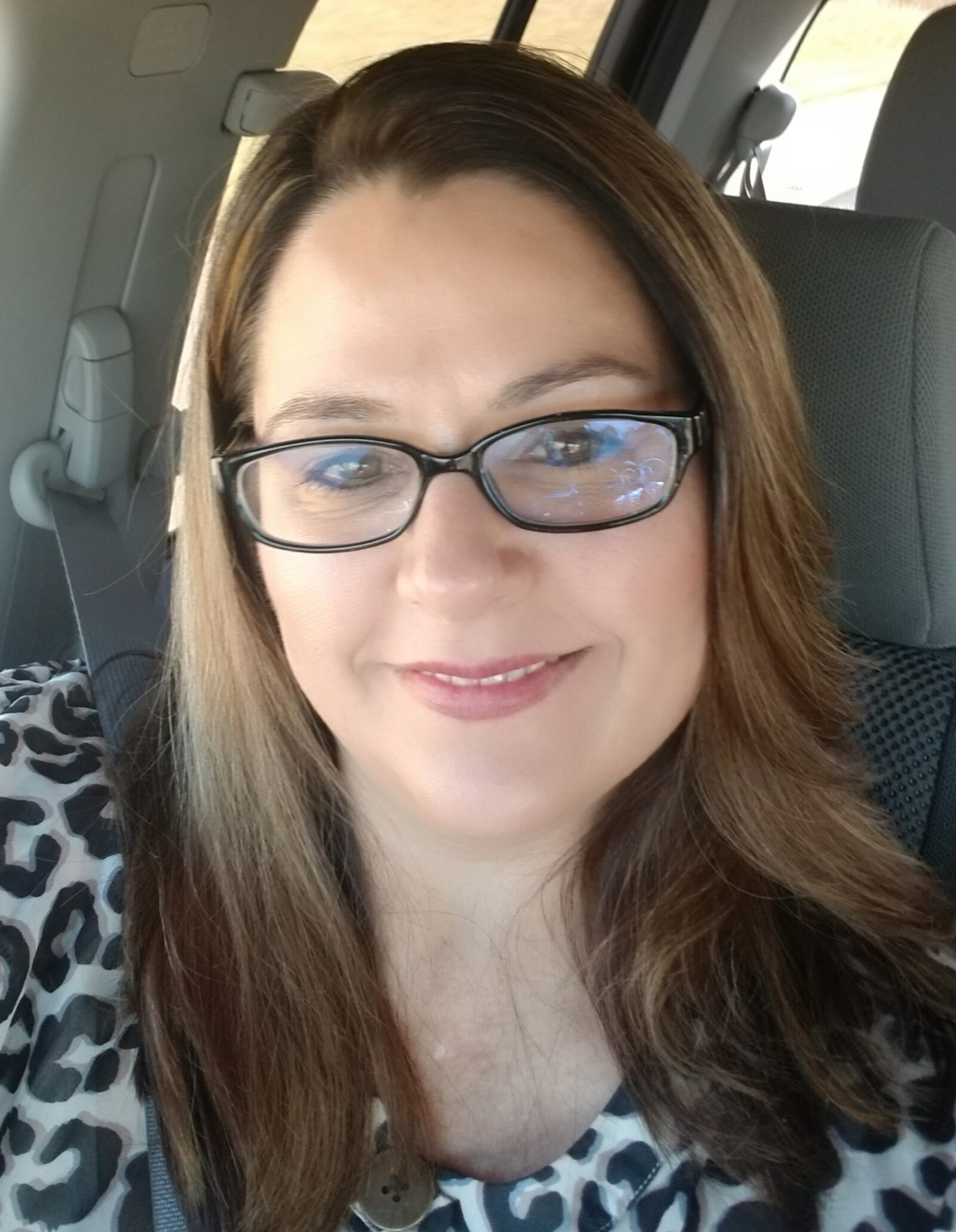 "I have always had a passion for helping others..."
Tara is a Licensed Practice Nurse (LPN) with a special focus on psychiatry. She assists Dr. Linek in answering patient questions regarding medications or labs. Tara is also the point of contact for medication prior to authorizations or refills. She manages patient portal messages and escalates clinical questions to Dr. Linek.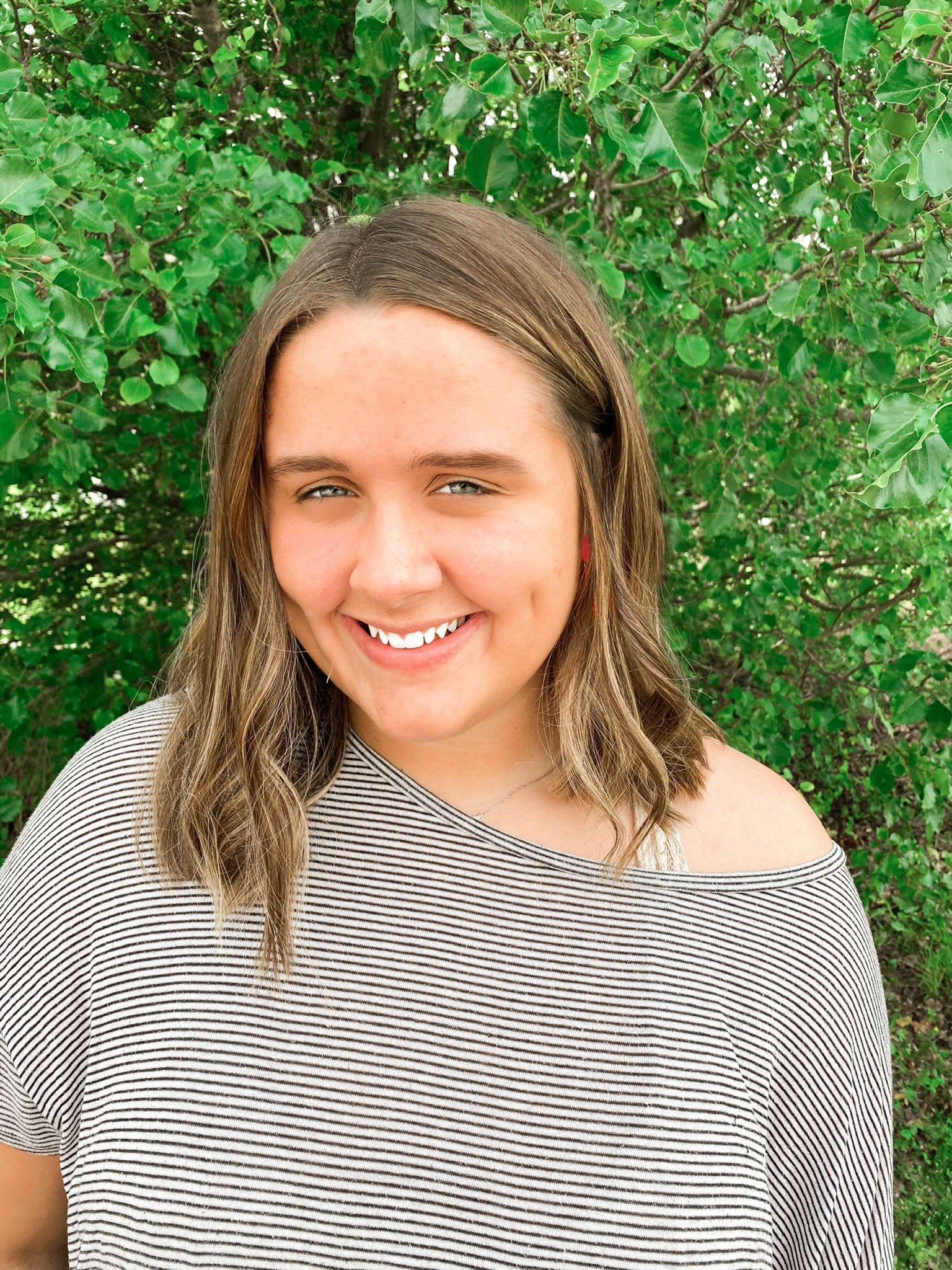 "Be the change you wish to see in the world..."
Emily answers all patient phone calls, emails, text messages She is your point of contact for scheduling new patients as well as follow-up visits.
Our professional and courteous staff is looking forward to assisting you and ensure your visit with our doctor is efficient and productive. They can be reached via phone (813) 337-7577 or by email (info@floridafp.com).