Borderline personality disorder (BPD) is a mental health disorder that impacts the way a person manages emotions about themselves and others, causing difficulties when forming relationships. Oftentimes, conflicts in relationships can trigger severe, rapid fluctuations in mood.
People with BPD can be high functioning in certain settings, but have trouble self-soothing during times of stress and tend to have extremely intense emotional responses to upsetting life events. As a result, they may turn to self-harm or other self-destructive behaviors. People with BPD are also known to be impulsive and even reckless, in some cases.
Other mental health conditions are often seen in coordination with BPD, such as depression, anxiety disorders, eating disorders, substance abuse, ADHD and other personality disorders.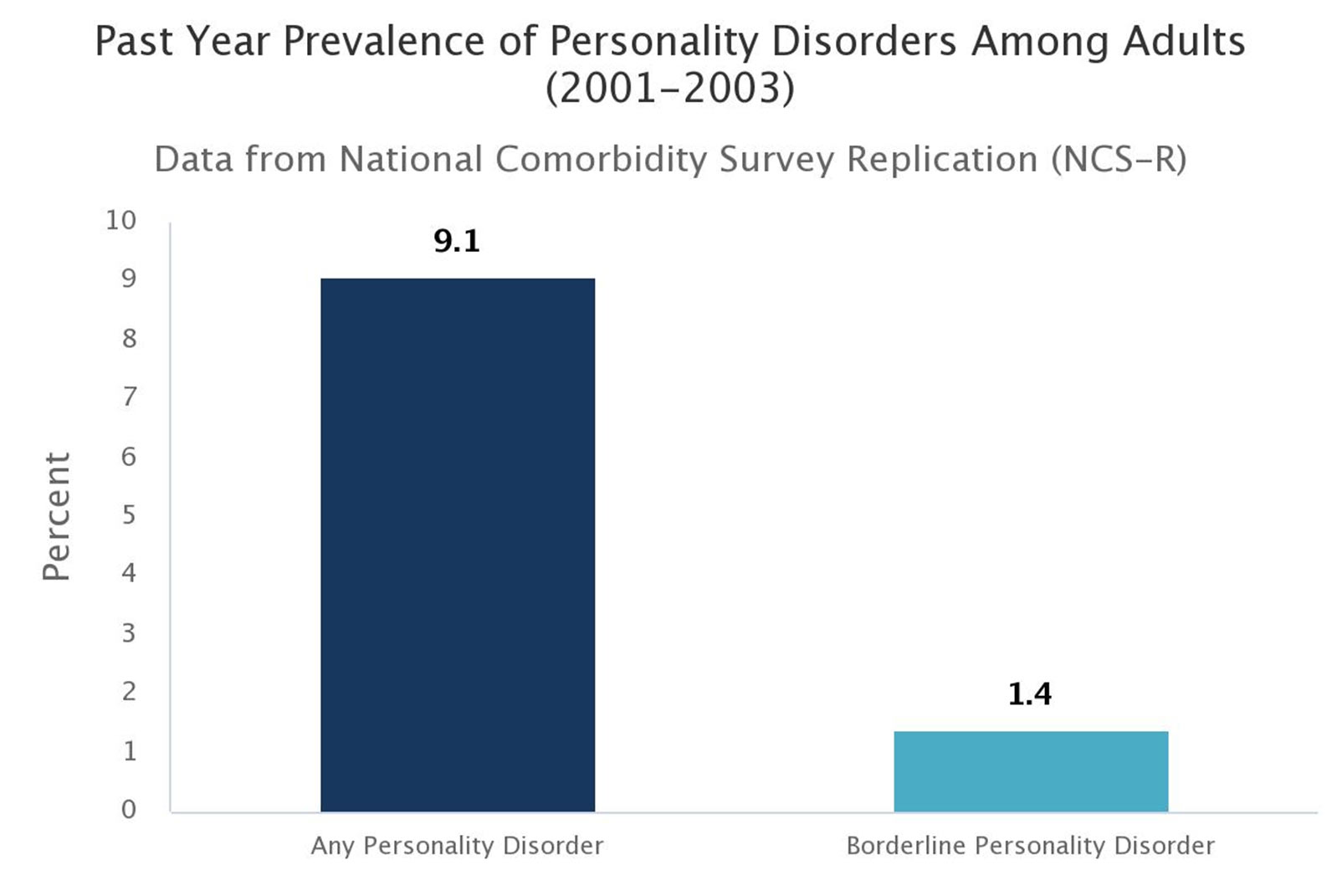 Frequently Asked Questions:


According to the National Institute of Mental Health (NAMI), people with Borderline personality disorder are at a significantly higher risk of self-harm and suicidal behavior than the general public.
Some of the contents on this Florida Family Psychiatry (FFP) webpage were sourced from the American Academy of Child and Adolescent Psychiatry, the American Board of Psychiatry and Neurology, the National Institute of Mental Health, and their affiliates. The content on this page should be used for informational purposes only. It is not intended to be a substitute for professional medical advice, diagnosis, or treatment. FFP has made every attempt to ensure the accuracy and reliability of the content on this website. However, the information is provided "as is" without warranty of any kind.
FFP does not accept any liability or responsibility for the content, accuracy, completeness, reliability or legality of the content on this website. FFP does not endorse or recommend any products or services. Additionally, external parties may not use any information on this website for advertising or product endorsement purposes.