Men and women are different in a variety of ways. Because of these differences, certain medical and mental health conditions can affect men and women differently.
Hormonal changes in women can increase susceptibility to certain mental health conditions, such as depression, eating disorders, anxiety disorders, and bipolar disorder, to name a few. Additionally, mental health conditions can present differently in women, which can lead to misdiagnoses and/or treatment delays. The American Psychiatry Association (APA) notes:
Depression affects twice as many women as it does men
PTSD affects twice as many women as it does men
Anxiety affects twice as many women as it does men
Women attempt suicide more often than men, although men are more likely to succeed
Out of those with eating disorders such as anorexia and bulimia, 85-95% are women & out of those with binge eating disorder 65% are women
Schizophrenia symptoms generally start later in women
In order to receive an accurate diagnosis and an effective treatment plan, it is recommended that women see a psychiatrist that specializes in women's mental health, such as Dr. Linek at Florida Family Psychiatry.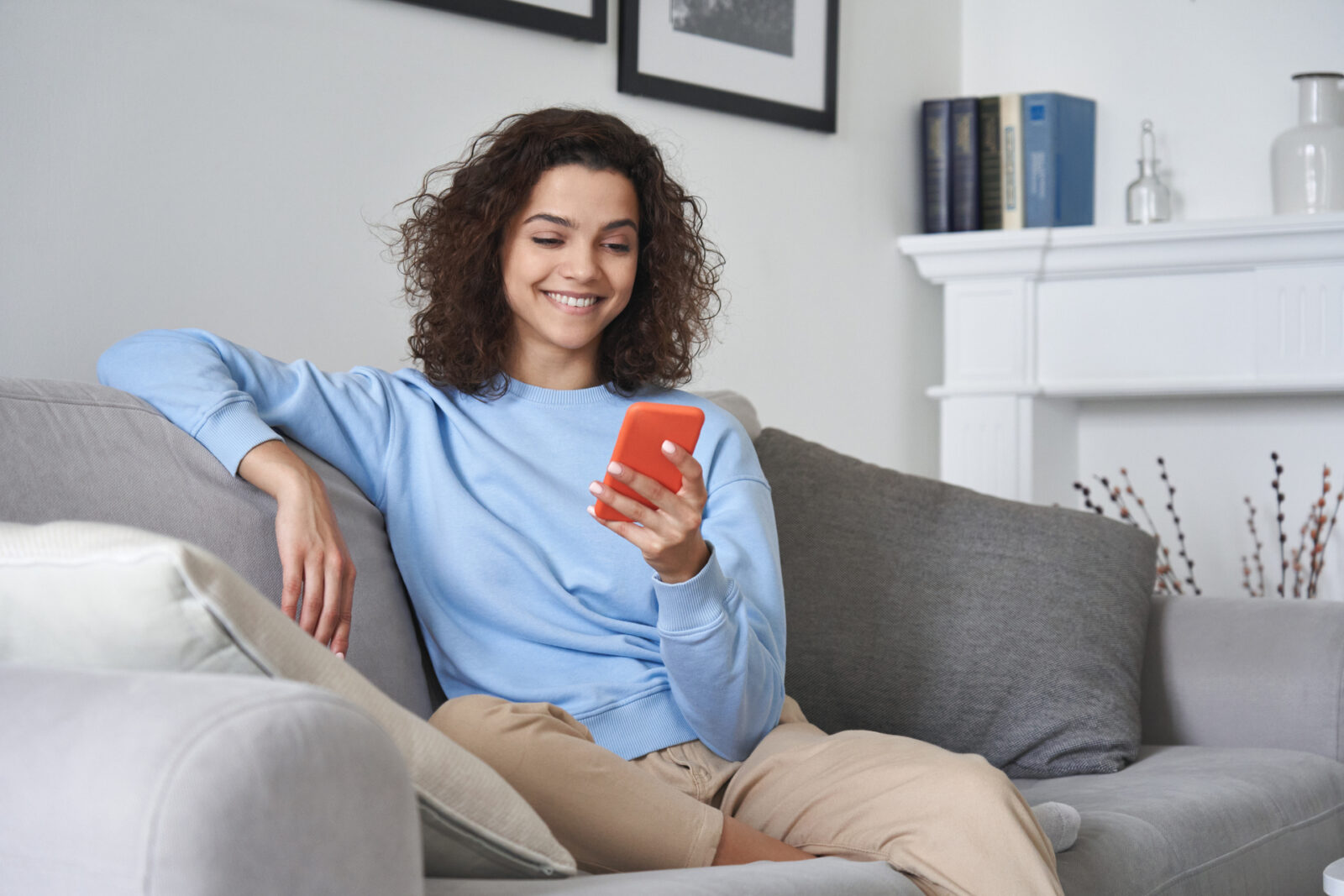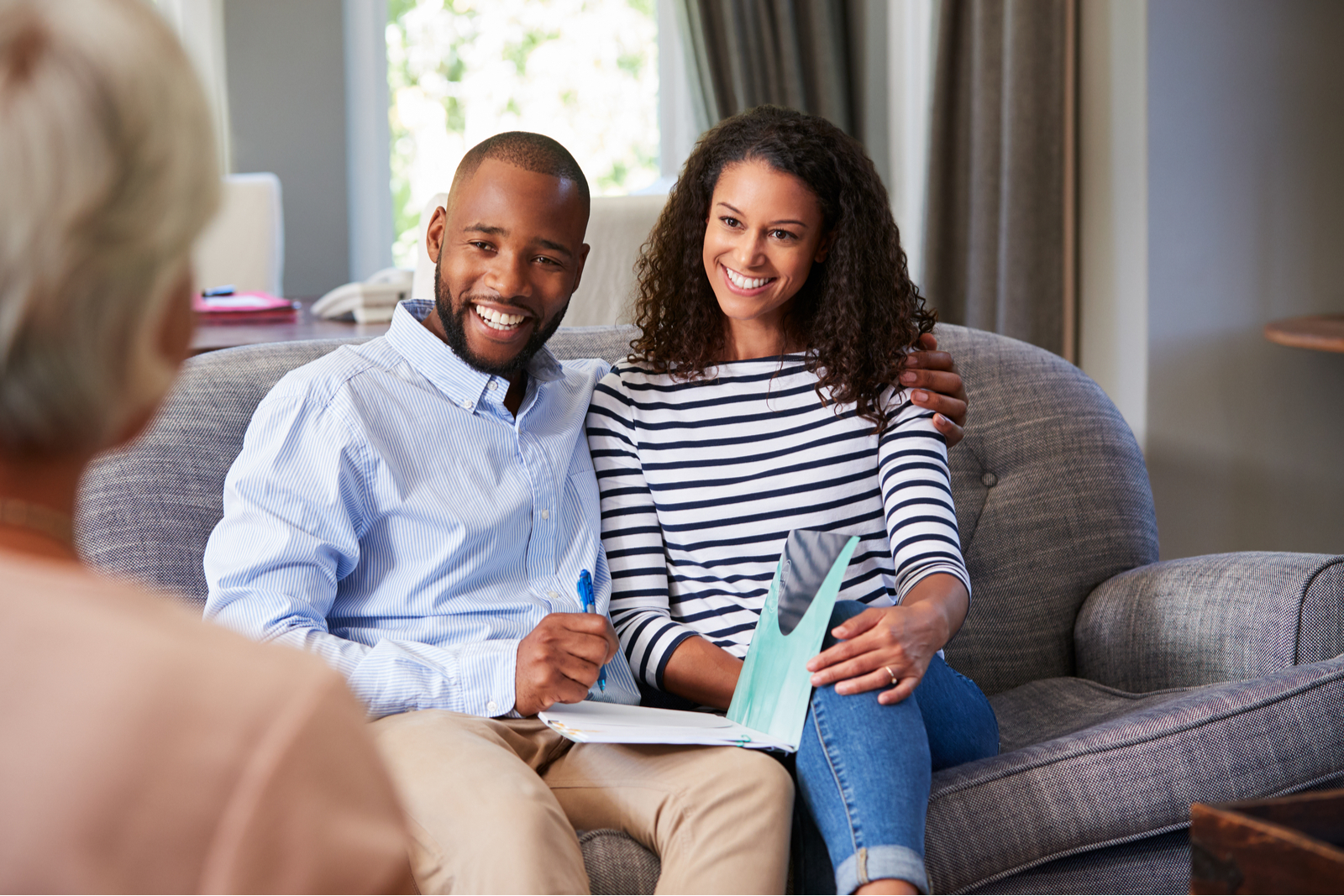 According to the U.S Department of Health & Human Services' Office on Women's Health, more than 1 in 5 women experience a mental health condition every year.
Frequently Asked Questions:
The American Psychiatric Association has identified disparities between men and women regarding risk, prevalence, presentation, course, and treatment of mental health conditions. In the past, most medical research was based on men, meaning that not much was understood about how certain disorders could affect women differently. Seeing a women's mental health specialist means that you are more likely to receive an accurate diagnosis based on your symptoms, as well as an effective treatment plan that can alleviate your symptoms and promote an overall sense of well-being. For more information on why you should see a women's mental health specialist, schedule a consultation with Dr. Linek at Florida Family Psychiatry today.
There is no single test to diagnose mental health conditions. Instead, most mental health conditions are diagnosed after a physical exam, discussion of your medical history, a review of symptoms, and ruling out other conditions that could cause similar physical symptoms. You will likely be asked to fill out a self-assessment and/or answer specific questions so that your provider can give you an accurate diagnosis. In some cases, you may also be asked to keep a journal of your symptoms and/or emotions.
Treatment for women's mental health conditions will vary depending on the individual and the diagnosis. Most women's mental health conditions are effectively treated using a combination of talk therapy and medication. Talk therapy can help change thoughts and behaviors associated with a particular condition, while medication is generally used to alleviate physical symptoms associated with a particular condition.
Some of the contents on this Florida Family Psychiatry (FFP) webpage were sourced from the American Academy of Child and Adolescent Psychiatry, the American Board of Psychiatry and Neurology, the National Institute of Mental Health, and their affiliates. The content on this page should be used for informational purposes only. It is not intended to be a substitute for professional medical advice, diagnosis, or treatment. FFP has made every attempt to ensure the accuracy and reliability of the content on this website. However, the information is provided "as is" without warranty of any kind.
FFP does not accept any liability or responsibility for the content, accuracy, completeness, reliability or legality of the content on this website. FFP does not endorse or recommend any products or services. Additionally, external parties may not use any information on this website for advertising or product endorsement purposes.